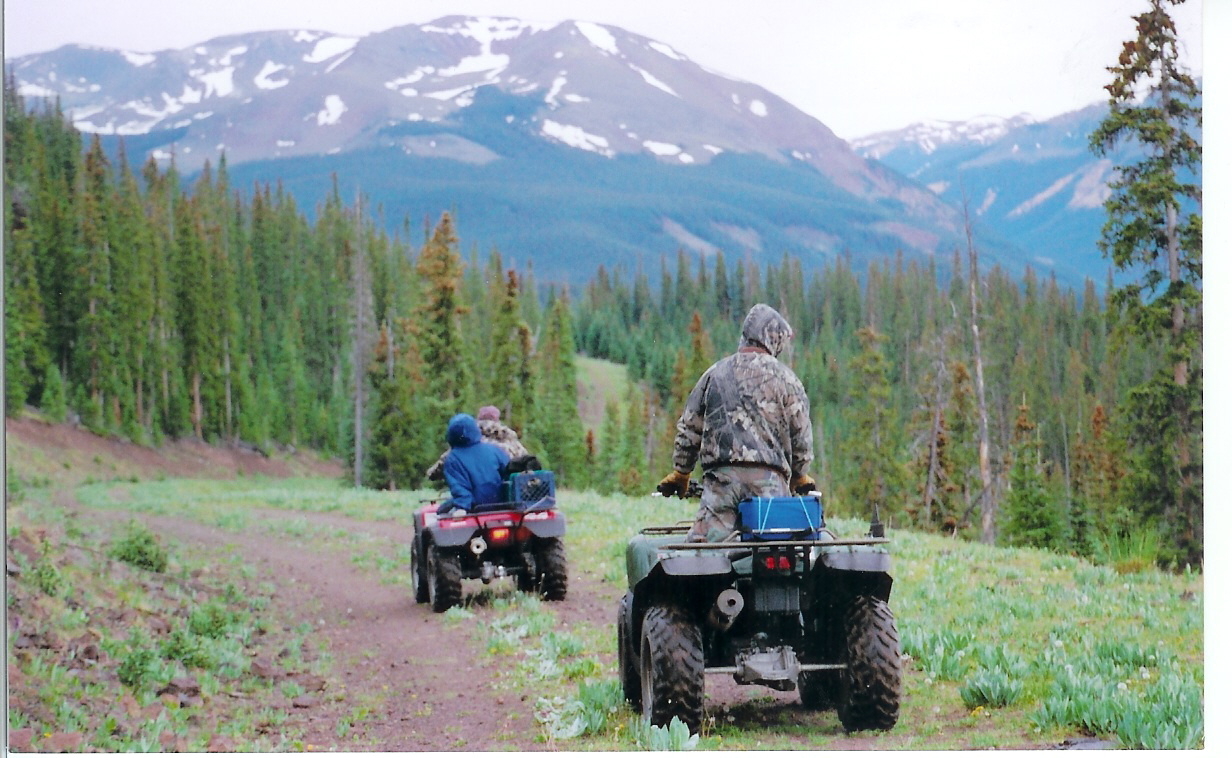 Creede OHV Club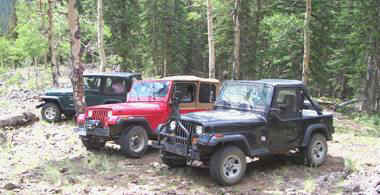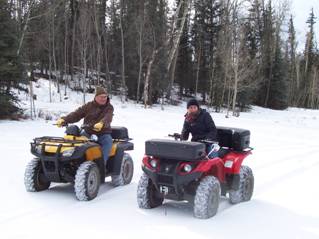 To all Creede OHV Club members:
Due to my hectic summer schedule all Club Meetings will be suspended for the remainder of 2013 and will resume in May of 2014. I would ask all members to plan rides on your own and if you can include other Club members, Please do. As most of you know, we still have to repair a washout on Lost Trail and I will try to schedule a work day for that but will not be available to have meetings or schedule rides.
Thanks, Jerre Guthals, President

Howdy,
Welcome to our home on the web, if you are a visitor, welcome to our Home Country. There are many neat trails in this area and they lead to many beautiful sights and places. Please take a look around our site here and avail yourself to any information that you find helpful.
Everyone have fun and let's all ride courteously and safely. Happy Trails!!!!

Club News | Upcoming Events | Past rides | Membership |Club Sponsors | Land Use | From the U.S. Forest Service |

COHVCO News | Club Projects

Rules and Regulations | About Us | Contact us and others